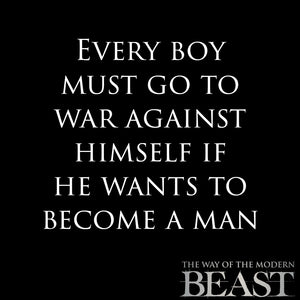 WHO ARE WE?
We are more than just grooming products and Apparel.

We are community and a movement to inspire men worldwide to ge great again.

Our product line is geared to help men build confidence in themselves. And our community a place where men can develop their strength, talents, and skills and ultimately become a Modern Beast.
WHAT IS A MODERN BEAST?
A Modern Beast is a man who understands his role to protect, provide, serve, and lead the way.

He is a man of integrity who consistently keep developing himself in all four areas of life:
Faith | Family | Grind | Health | Gratitude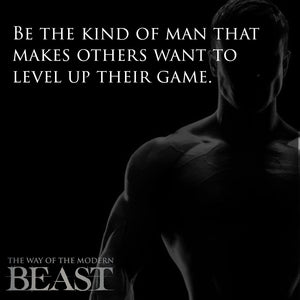 OUR MISSION
Our mission is to help men restore their masculinity through self-care and self-mastery.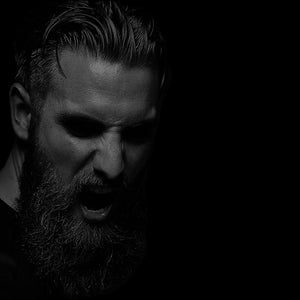 COURAGE
"We never back down." We venture, persevere, and withstand any danger, fear, or difficulty.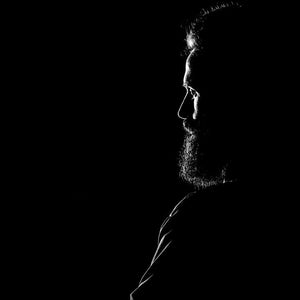 HONOR
"Honor is our code of conduct." We respect, admire, and value our ourselves and others.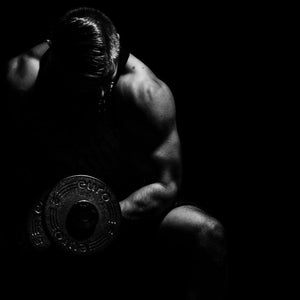 STRENGTH
"We are forge  under pressure." Therefore, we are mentally, physically,  and morally  powerful beasts."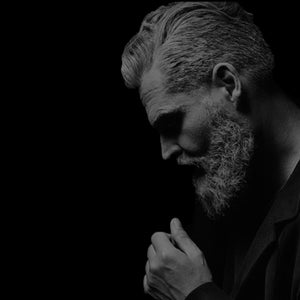 SELF-MASTERY
"We control our destiny." We take care of our body and mind, and we conduct ourselves with nobility."
ABOUT THE FOUNDER
Natural-born leader, driven by passion, and always committed to delivering excellence to everyone he helps and surrounds himself with. 
Beyond his love for helping others, he runs a successful Real Estate Business in Dallas, Texas, alongside his beautiful wife, Kayla Meneses, where they dedicate themselves to helping others build generational wealth through Real Estate. He is also the owner and founder of The Way Of The Modern Beast, a movement to help men go from good to great through self-care and self-mastery. He is also the host of the Top-Rated PodcastChronicles Of A Modern Beast.